Lives of the Nikkei scholarship 'Dream Come True Project' students ~Harumi Higa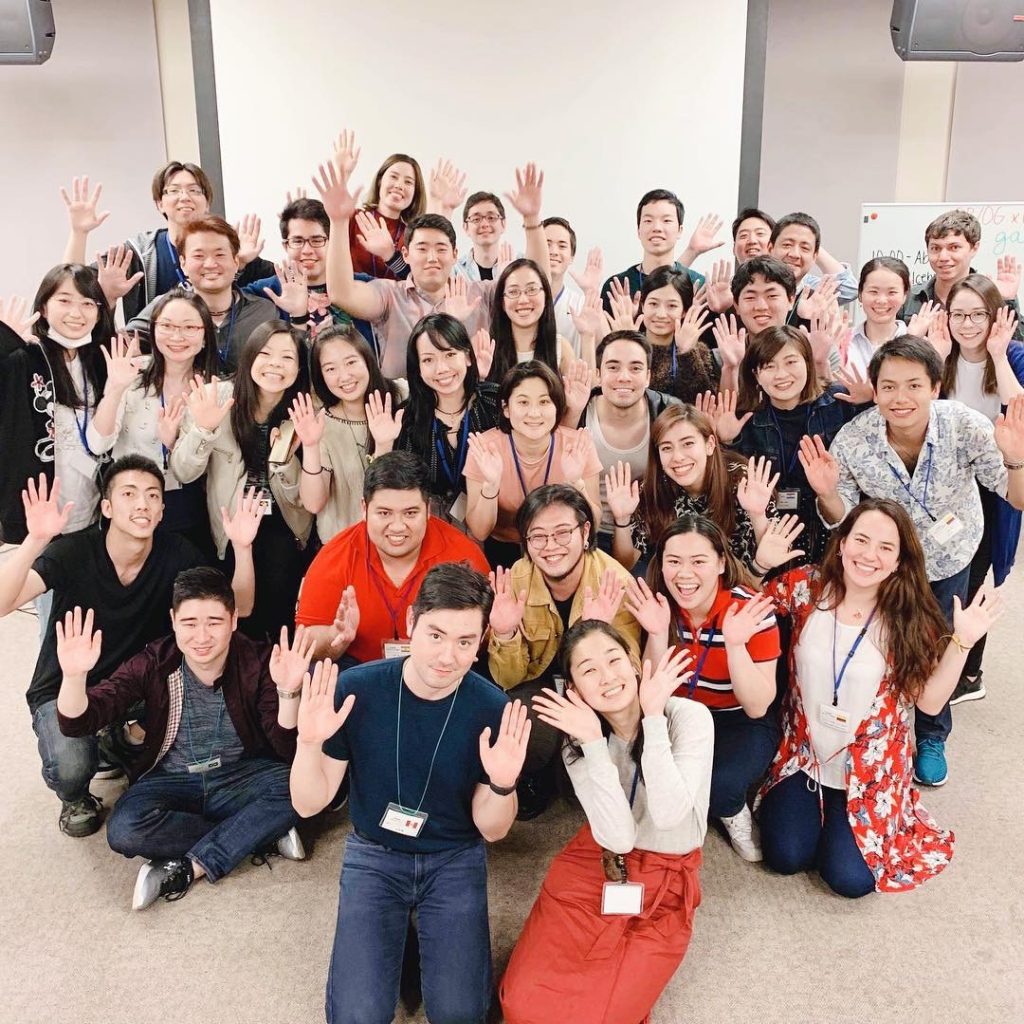 Why did you decide to study in Japan?
As an educational psychologist and a specialist in language and communication disorders, I provided rehabilitation for children with behavioral or emotional disorders. I worked in Japanese Peruvian Polyclinic and the medical center of Peruvian Japanese Association.
Music therapy is effective in terms of perceptual, cognitive, language, and even communication. It is proven that communication between a therapist and a child progresses smoothly by using music in rehabilitation. For children's development, rhythm is mostly used to teach music, rather than melody. That way, children can react to various sound stimulation sensitively using their motor skills. Music therapy is effective as a part of therapy on basic communication skills.
Since I was little, I have known that in Japan they make use of music in conducting classes. Compared to Japan, the use of music is very few in Peru.
How is your life in Japan?
Since I arrived in Japan, the Japan Foundation and the NFSA fellows have given me support, so I could adapt smoothly to life here in Japan. In the first year, I studied Japanese at the Shinjuku Japanese Language Institute (SNG) to improve my Japanese language skills. While studying Japanese at the SNG, I was also preparing for university entrance exams. I visited the university and consulted teachers about the exam. In the second year, I have entered the graduate school and currently I am studying music therapy.
Tell us about your present study or research.
I am currently studying Music Therapy at Showa Graduate School of Music. The curriculum for a Music Therapy allows students to learn in the areas such as medical care, music, psychology, and welfare. I am taking both master and undergraduate courses to study music therapy more in depth. They include Music Therapy Ensemble, Theories/Techniques in Music Therapy, Fundamentals of Music, Health Care, and Advanced Music Therapy Training. My research focuses on the effectiveness of music therapy in improving joint attention.
Did your consciousness as a Nikkei change in any way through studying in Japan?
In Peru, I had participated in activities in the Okinawa Association of Peru. I have cherished my identity as Uchinanchu and the culture of my ancestors. Thanks to this scholarship, I could further strengthen my Nikkei identity. Also, I came to value the cultural heritage of both Japan and Peru more.
What is your dream for the future?
Upon returning to Peru, I wish to provide music therapy programs utilizing the knowledge and experience I gained in Japan to improve the quality of therapy for autistic children with language disorders. Also, I will share this support method with specialists at institutions for similar children with disabilities and other medical institutions. Furthermore, I want to contribute to Peru and the Nikkei community as a bridge between the two countries.
Please give a message to students who are considering studying in Japan.
Take advantage of this great scholarship offered by the Japan Foundation to do what you want to do and fulfill your dreams. Do not give up, move forward, and do your best to make your dreams come true. With this scholarship, you can gain various experiences, and meet people with other values, experiences and thoughts. That way, you will be able to strengthen your identity as Nikkei and experience Japanese culture.