Lives of the Nikkei scholarship 'Dream Come True Project' students ~ Miwa Yoshimura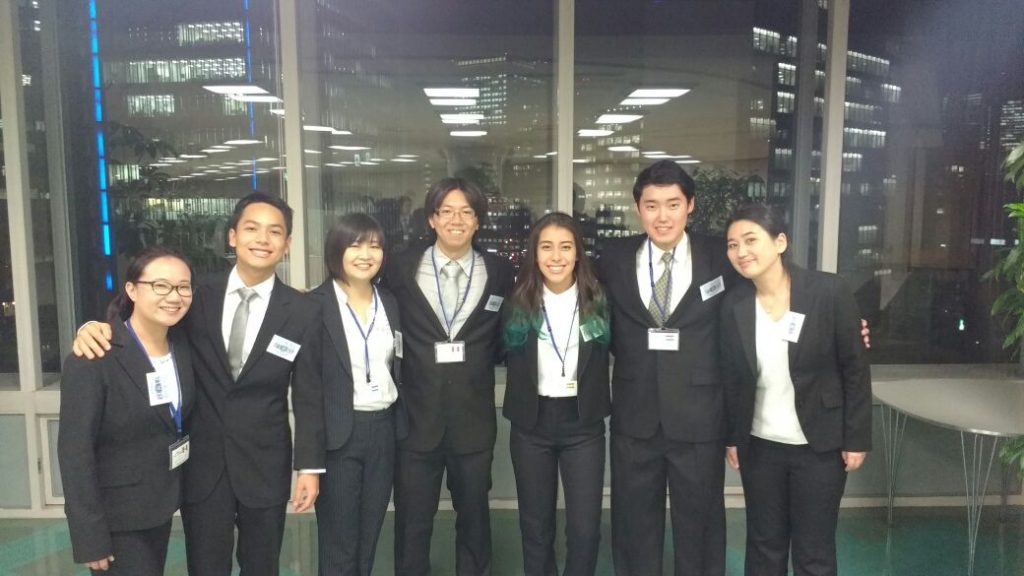 Why did you decide to study in Japan?
When I was trying to improve my career, I found out about the opportunity to study in Japan which is my roots (NFSA), so I decided to take it.
How is your life in Japan?
I could relatively easily adapt to life partly because I was raised in the Nikkei society, but also thanks to good friends and seniors.
The virtues of the Nikkei Scholarship are meticulous support that creates the best environment for focusing on studying and the strong connection with NFSA. All of those people are excellent in different research fields and treat me like a family member, which helps me broaden my horizon.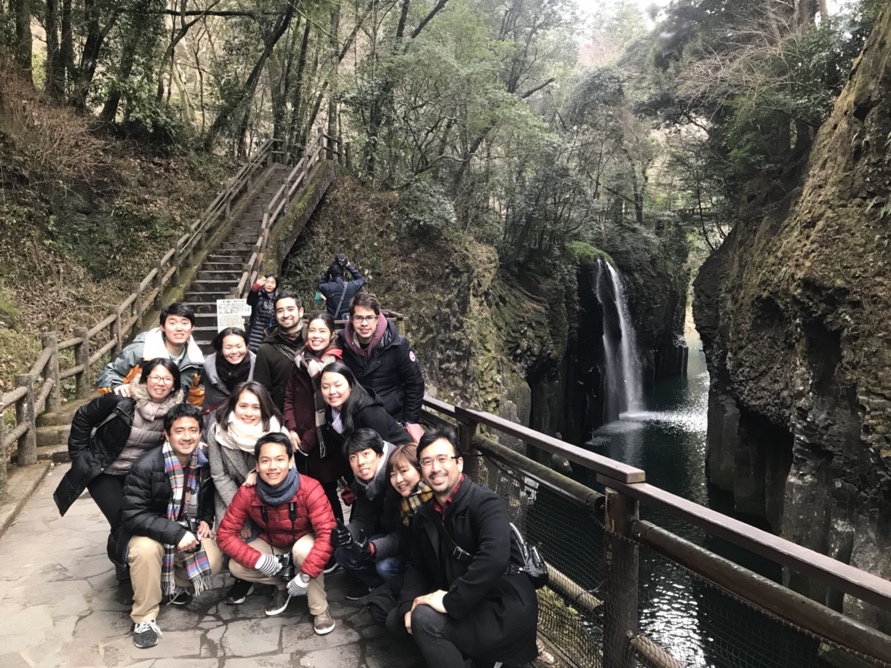 Tell us about your present study or research.
I major in conputer science at Graduate School of Systems and Information Engineering of Tsukuba University, and I am enrolled in Kitagawa Amagasa Data Engineering Laboratory, which is mainly studying big data and taking many different approaches using artificial intelligence.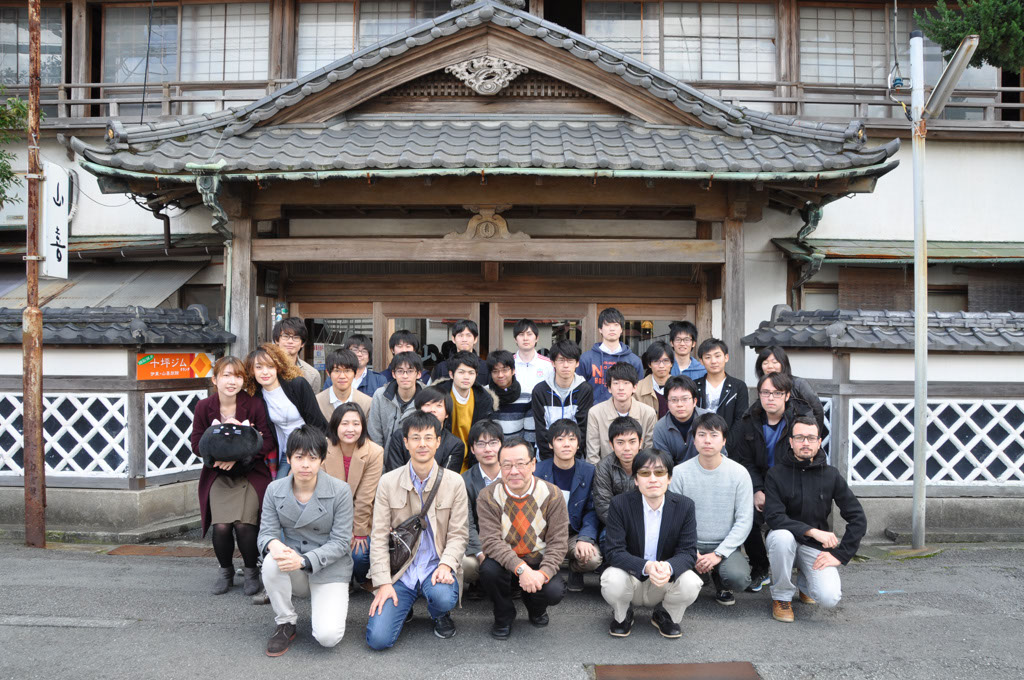 Did your consciousness as a Nikkei change in any way through studying in Japan?
I used to have no doubts or didn't used to think deeply about my identity as Nikkei, but since I came to study in Japan, I have renewed my identity as Nikkei and grown responsibilities as a representative not only as Nikkei in Paraguay but also as Nikkei in the world.
What is your dream for the future?
My goals are to become a human resource who can contribute to international exchanges and corporation between Japan and Paraguay and among Latin American counties from the standpoint of Nikkei, and to develop activities as a specialist taking advantage of my knowledge and experiences.
Please give a message to students who are considering studying in Japan.
The Nikkei scholarship offers the best opportunity to study at university or graduate school in Japan with meticulous support. Please do not miss opportunity and have courage to apply.