Lives of the Nikkei scholarship 'Dream Come True Project' students ~Gustavo Ytokazu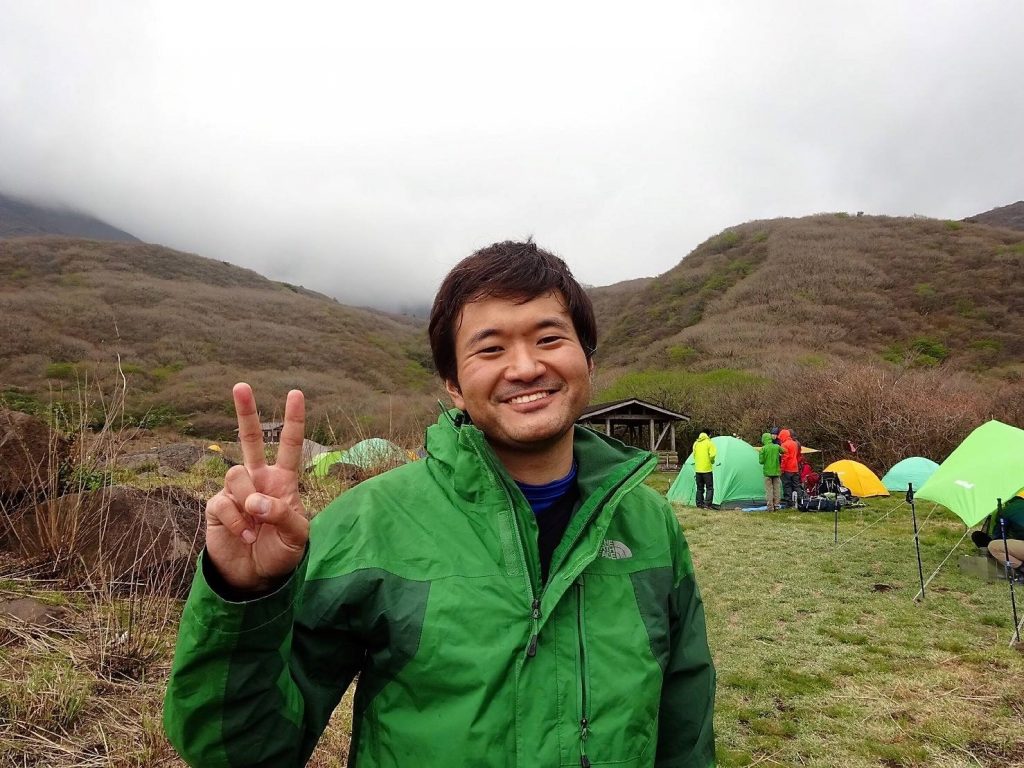 Why did you decide to study in Japan?
My personal and career goal was to study a postgraduate degree in an international environment, and I was very lucky to find this place in Japan. Japan combined both main aspects that I consider very valuable, the opportunity to improve my academic skills in one of the most developed countries in the world with a high pluricultural diversity and also to know more about the land of my grandparents. It is a dream to be in Japan!
How is your life in Japan?
Life in Japan tends to be a significant change for the ones who were raised in Latin America. Definitely, at the beginning of my stay, I was questioning many things that I considered different from my beliefs and permanently wanted answers. However, many times there were no sufficient answers, and in my journey I understood that it was necessary to accept values and costumes in Japan instead of confronting them. Once I acknowledge and accept this, it allowed me to overcome the situations. I must confess that there are still many things that I do not agree with, but it's part of my journey and my learning of other cultures. As Nikkei, I believe that some costumes are familiar to me, and they allowed me to get a better adaptation to daily life in Japan.
Tell us about your present study or research.
My current research in the Ph.D. program aims to examine the public management reforms of the Peruvian Prison system, analyzing possible practices that would be replied in Peru, such as the ones implemented in Japan-s Rehabilitation Program Centers.
Did your consciousness as a Nikkei change in any way through studying in Japan?
Studying in Japan allowed me to identify myself as Nikkei and proudly a Peruvian citizen. This phrase means that I acknowledge the legacy of my ancestors, their decision to migrate to Peru and their influence in my values and costumes and that I understand my role as a Peruvian citizen and the possibilities that I can lead because of the connection from both cultures.
What is your dream for the future?
I dream of contributing to a better world, from my profession, my family and the community in which I live. I hope to have a fair society in which we all have the same opportunities to achieve our aspirations and dreams.
Please give a message to students who are considering studying in Japan.
Studying in Japan is an unforgettable journey that allowed me to experience new possibilities and grow not only professionally but also personally. I hope you can take this opportunity to apply for a university in Japan and take a lot of learning for your life.